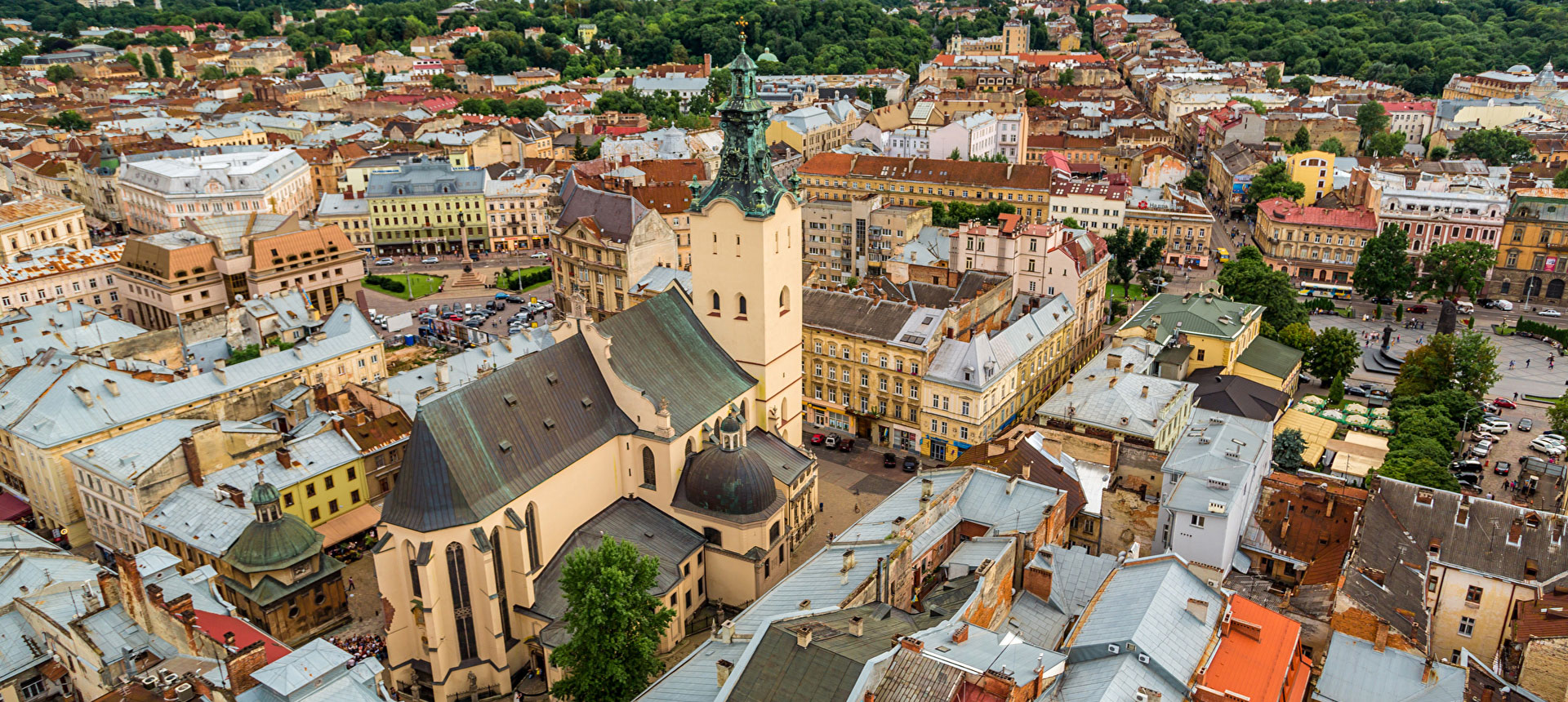 Information
Included in cost:
Transport by air-conditioned car (or mini-bus)
Hotel pickup and drop-off
Professional guide
Entrance tickets
 
Additionally paid:
Hotel accommodation (we will book the hotel according to your inquire)
Lunches and Dinners (our guide will provide you with a list of trusted places)
Souvenirs
Personal expenses
 
Tour description
Lviv is the only Ukrainian city the historical center of which is listed as a UNESCO World Heritage Site. It houses the largest number of historical and architectural monuments in Ukraine (total of 2,500), that have witnessed more than 7 centuries of happy and tragic events, achievements and discoveries.
Its endearing streets and squares, ancient buildings and churches, hundreds of cozy restaurants, romantic and festive atmosphere regularly make Lviv one of the world's most popular tourist destinations.
Feel the magic of Lviv and imagine yourself a character of the medieval chivalric novel on our impressive Castles of Lviv tour.
Lviv
Get ready for a leisurely walk and fascinating stories from the best Lviv guides on our breathtaking excursions:
10:00 – We will start from the roots. Learn the secrets of the past and feel the real medieval spirit on the tour throughout the most interesting and mysterious Lviv dungeons.
14:00 – Join city sightseeing bus tour and visit the main Lviv attractions, including Lviv Castle Hill (Vysokiy Zamok), St George's Cathedral and Lychakiv Cemetery.
20:00 – Evening Lviv. Find out mystical secrets and romantic stories of this enchanting city.
Golden Horseshoe of Lviv Castles
At 08:40 we set off for the Golden Horseshoe of Lviv Castles bus tour.
Olesky Castle (14th century). It is one of the oldest stone castles in Ukraine. In 1629, the most famous king of Poland, Jan III Sobieski, was born here.
Podgoretsky Castle (17th century). We will wander through the dungeons of the castle, where the experiments aimed at finding the elixir of life and the philosopher's stone were once conducted.
Zolochevsky Castle (17th century). Two Renaissance palaces survived on its territory